Heifer International Live Chats
Live Chats Hosted by Heifer International
As we look towards the first UN Food Systems Summit taking place in September, we reflect back on a year of Heifer International live chats with experts in food and farming systems. In order to build more sustainable and equitable food systems, we must invest in the necessary infrastructure, training and solutions for the smallholder farmers who grow much of the world's food.
Upcoming Live Chats
Heifer International Live Chats welcome leaders in agriculture, international development, food systems, nutrition, climate change, impact investing, philanthropy, media, and more for 30-minute fireside-style virtual chats. Hosted by President and CEO Pierre Ferrari and other Heifer International experts, the conversations explore solutions to the challenges facing the future of food and farming beyond the COVID-19 pandemic.
Learn more about Can Big Tech Change the Game for Smallholder Farmers? With IBM's Luq Niazi.
Can Big Tech Change the Game for Smallholder Farmers? With IBM's Luq Niazi
Thursday, September 16th @ 1 pm EST
As revealed in a recent Heifer International report, The Future of Africa's Agriculture: An Assessment of the Role of Youth and Technology, over 20% of youth engaged in agriculture in Africa are not using technology, and the leading barriers to access are lack of training and financing. Without open data to understand the power of technology, smallholder farmers cannot know their total needs to leverage its benefits.

Join Heifer International President and CEO, Pierre Ferrari, and IBM Global Managing Director for Consumer Industries, Luq Niazi, for a live chat on the role of big tech in putting the power of information in the hands of smallholder farmers to increase incomes, improve livelihoods and build more profitable smallholder agribusinesses.
Register Now

About Can Big Tech Change the Game for Smallholder Farmers? With IBM's Luq Niazi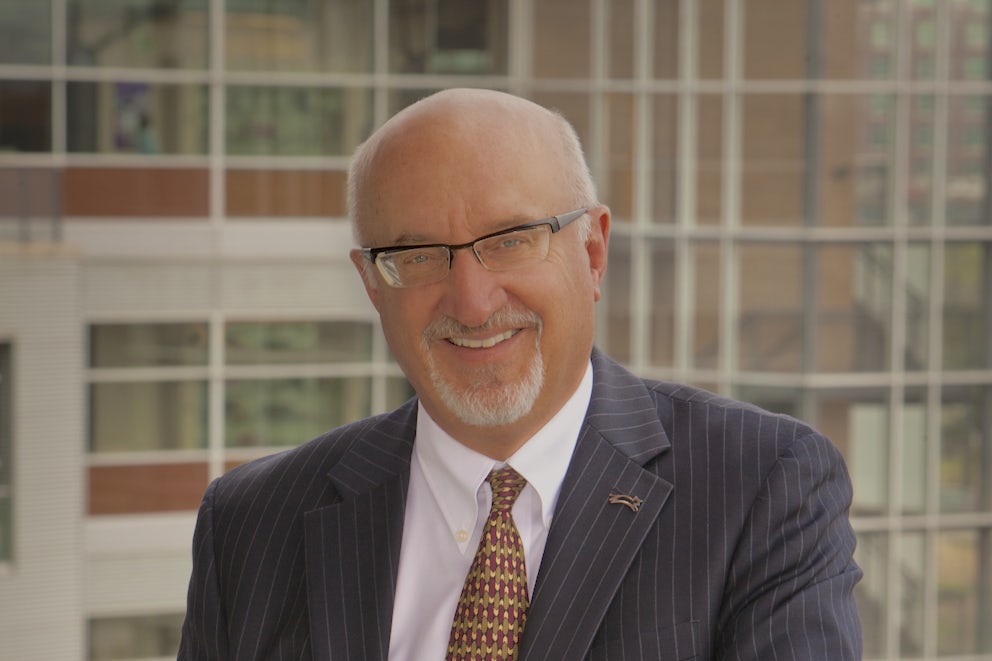 As the COVID-19 pandemic continues, Heifer International President and CEO Pierre Ferrari, along with other Heifer International leaders and experts, are teaming up with leaders in international development, agriculture, philanthropy, impact investing, and more to prepare for a post-pandemic world.
In 20-30-minute fireside style chats, they discuss the immediate and longterm effects of COVID-19 on sustainable development and agriculture, and why investment in smallholder farmers is critical to building resilient food and farming systems for global food security.
The Future of Africa's Agriculture: Youth & Technology
Watch Previous Live Chats