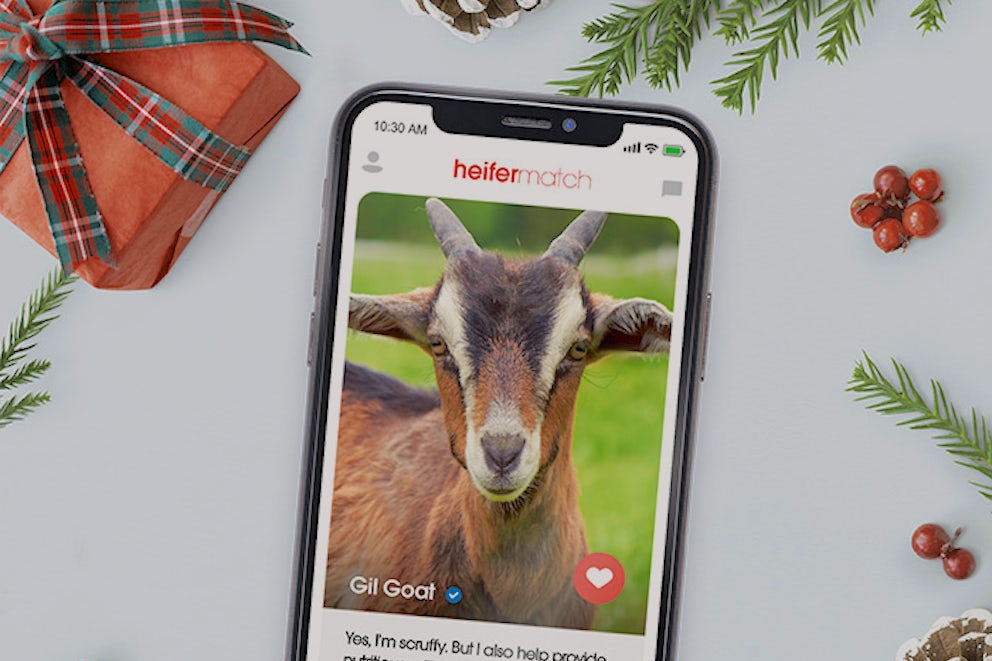 Discover Your Perfect Match
Whether it's a goat, chicken or even an alpaca, you're one match away from changing lives. Swipe through our eligible matches to find the perfect animal to send a family in need.
Give Knowledge. Transform Lives.
Progress in education around the world is backsliding due to the COVID-19 pandemic, particularly for girls. That doesn't have to be the case.
Measure Your Impact
Increases a family's income through livestock and crops so one girl can go back to school
Everyone Deserves a Life Free From Hunger and Poverty
Learn more about Living Income.
Living Income
Some basic needs are fundamental for a life free from hunger and poverty. Yet millions of people can't afford them.
Learn More

About Living Income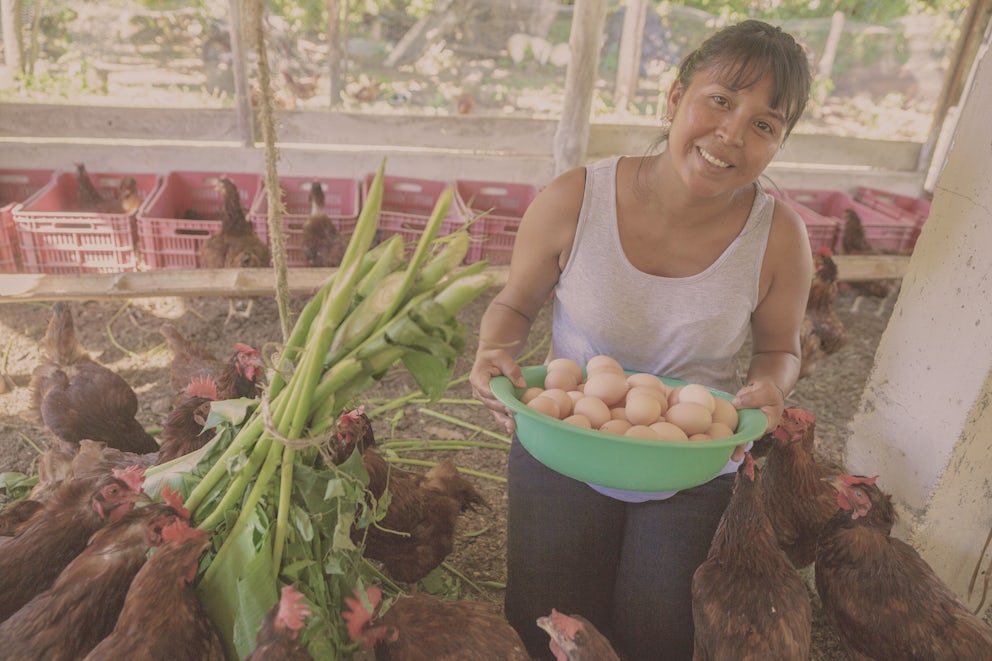 Learn more about Our Model.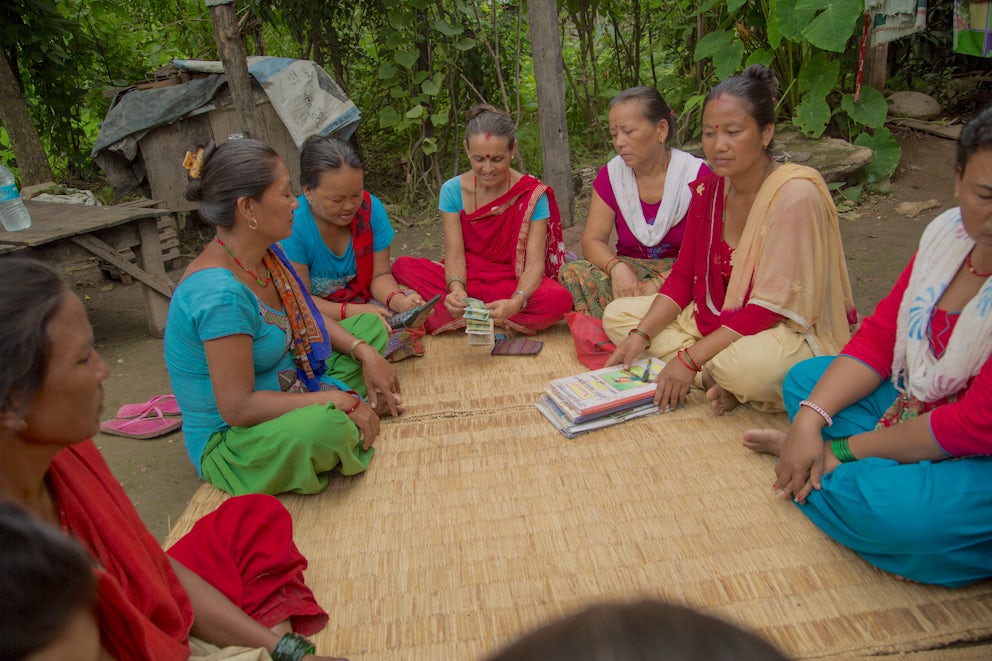 Learn more about Work Areas.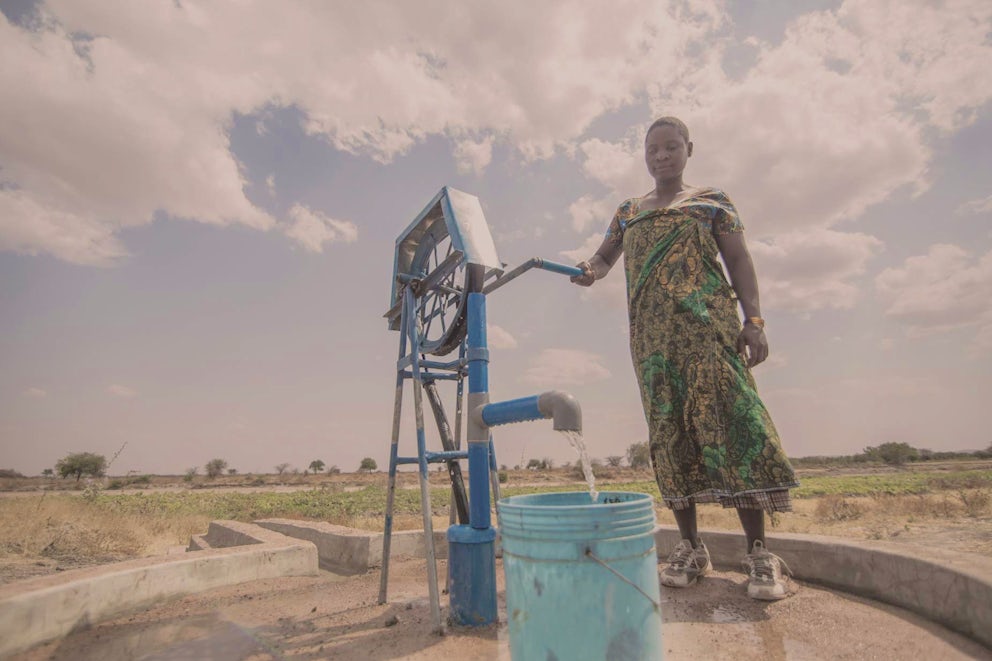 Join us in investing in individuals and communities to help them create lasting change.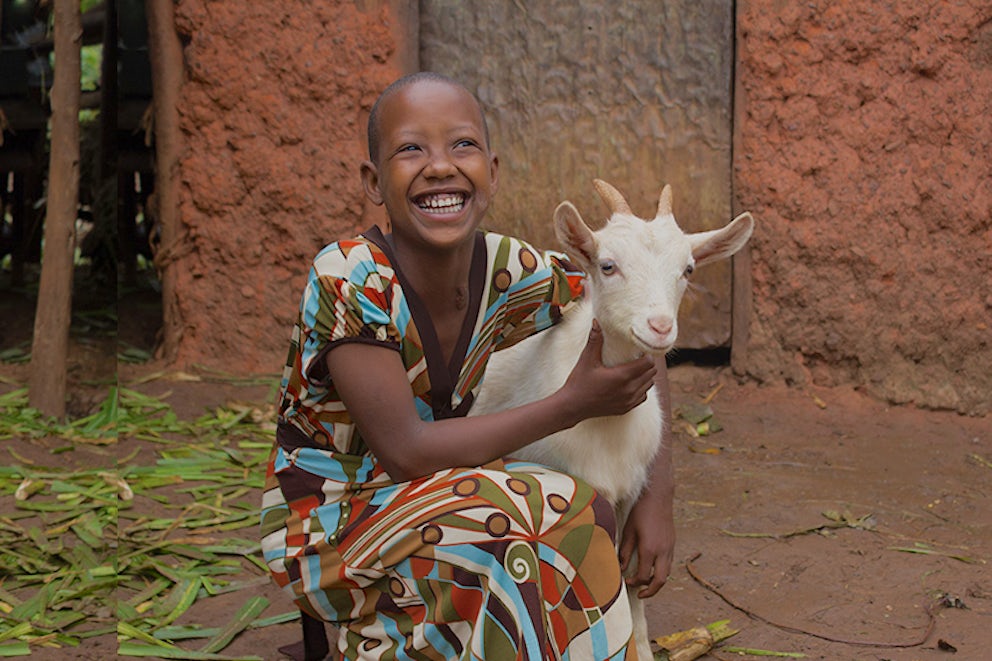 Ending Poverty From the Ground Up
Give the Gift of Hope
We work locally, alongside the communities we serve, providing agriculture, veterinary and entrepreneurial training to create opportunities to those that need it most.