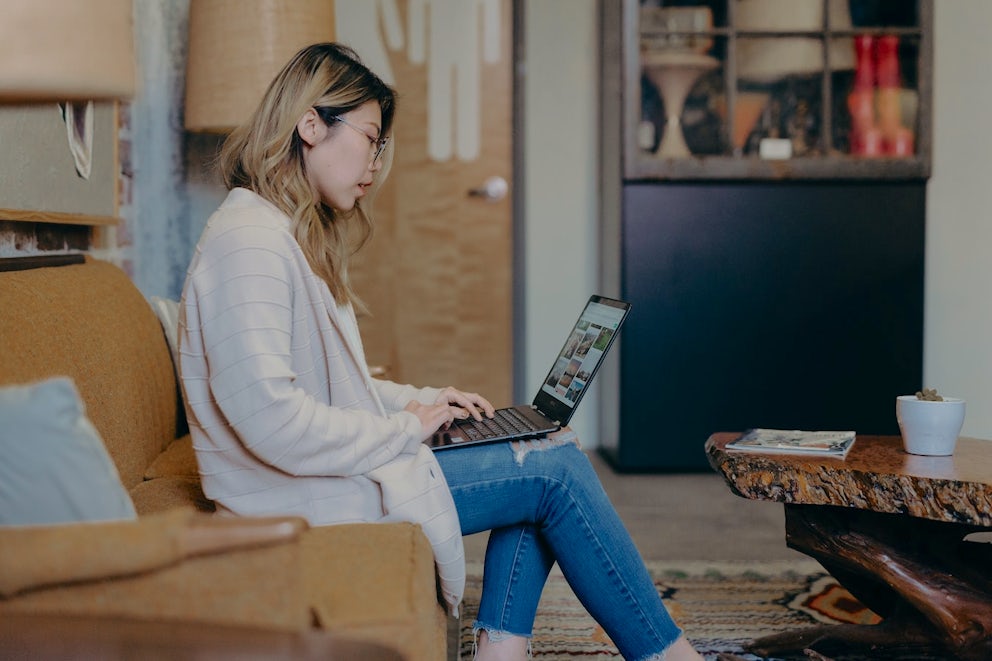 Everyday Activism
Make an impact toward ending hunger when you use Heifer partner sites.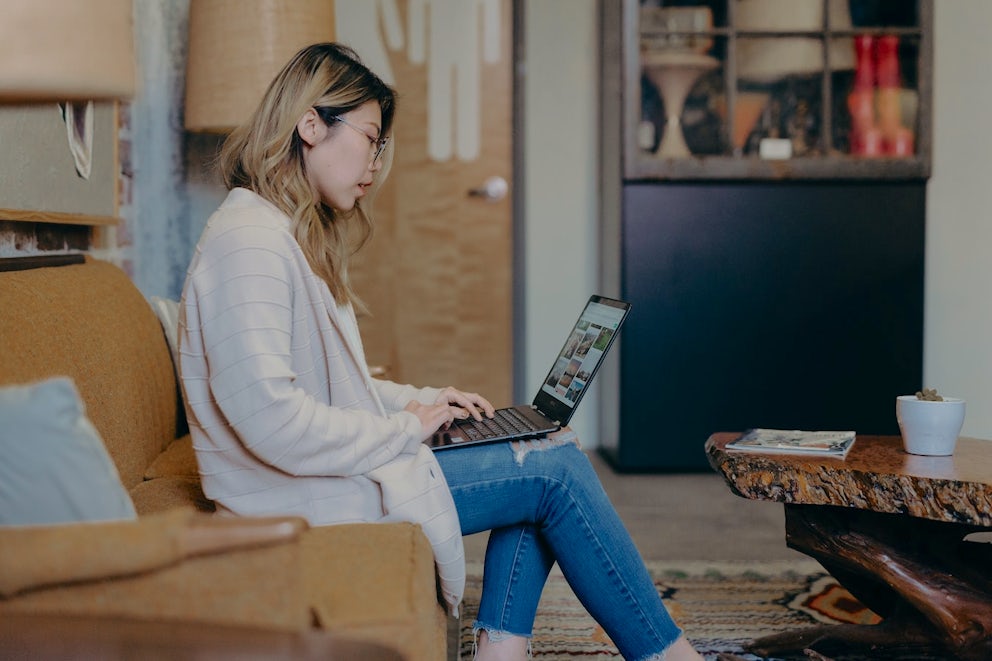 You can help end hunger just by doing the things you do every day. When you use the following partner sites, a portion of the proceeds benefits Heifer International at no additional cost to you.
While you're shopping, you're also helping put food on the table of a hungry child, helping a girl go to school, or helping a young mother start a business. From the comfort of your computer, you can initiate positive change in the lives of struggling families.
Browse our current and ongoing promotions to see how you can integrate supporting Heifer into your everyday life. See the Heifer International Promotions Agreement for terms.
Current Promotions

Ziggie supports Heifer by empowering customers to give up to 10% of their purchase to a campaign that helps create women entrepreneurs.
---

Aloette Cosmetics wants to make a difference! When you hold an event with an Aloette beauty consultant during the first week of every month, or Big Party Week, a percentage of sales will go toward an Ark to benefit Heifer International.
---
Like Heifer, Grass Roots Farmers' Cooperative believes that by sharing resources, we empower farmers and invigorate communities and food systems. For each membership box sold, 5% will be donated to Heifer.
---

As a Heifer supporter, you're invited to activate a complimentary Hotel Engine membership to access exclusive rates at 150,000+ hotels globally — all while generating a Heifer donation. Enroll now to save on hotels and contribute to a good cause.
Ongoing Promotions

Experience the same Amazon service that you love with an added bonus — helping Heifer! When you choose Heifer International as your charity, a percentage of everything you buy on Smile.Amazon.com is donated to Heifer at no additional cost to you.
---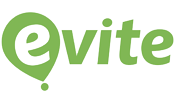 ---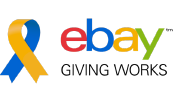 Do you love finding or selling treasures on eBay? Use this to help Heifer with eBay for Charity! As a seller, you can choose Heifer as your designated charity and select a donation percentage when listing an item. As a buyer, you can browse listings that others have with a designated donation to Heifer.
eBay and the eBay logo are trademarks of eBay Inc.
---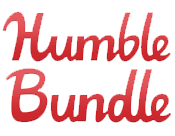 When you shop at the Humble Store and select Heifer International as your designated charity, 10% of your purchase supports Heifer's work. Help end hunger and poverty when you buy digital games, comics, books and more!
---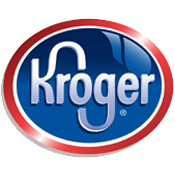 If you live in Arkansas, Mississippi, or select locations in Kentucky, Tennessee or Missouri, you can support Heifer each time you use your Kroger Plus Card. Register by entering your Kroger Plus number, click "Enroll" under Community Rewards, then enter "Heifer International" in the search bar. This lets you earn rewards for Heifer while you shop at no additional cost to you.
---

With CoinUp, your spare change can help end hunger and poverty. Download the CoinUp app on your iPhone and select Heifer International to receive your donations. Purchases you make with your selected debit or credit card get rounded up to the next dollar (up to a limit you choose). Each month, your rounded-up amount is donated to Heifer. You choose how much to donate each month, and you can change your amount at any time.
Volunteer with Us
At Heifer, we believe everyone deserves an opportunity to achieve dignity and self-reliance. But we can't do it alone.