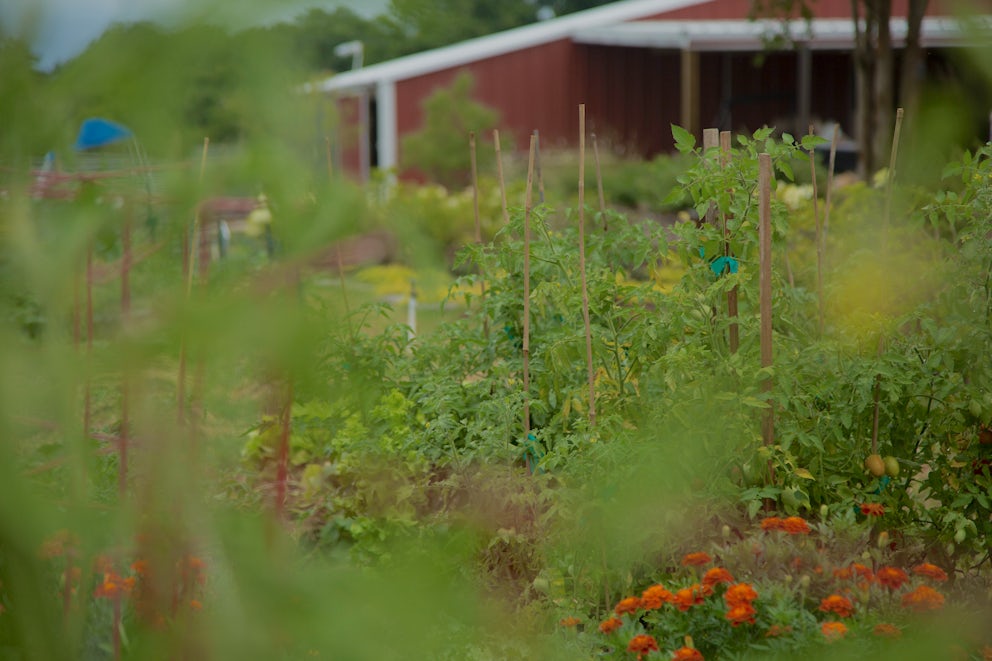 Green Building Tour
A 30-minute tour for high schoolers and adults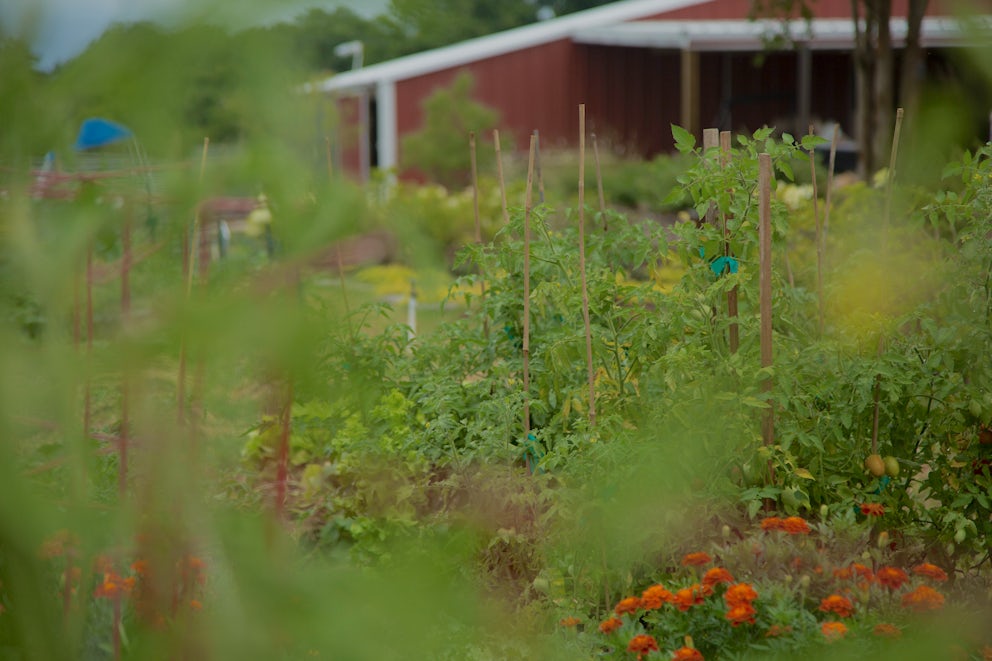 Age: 9th grade to adults
Maximum participants: 20
Availability: 9 a.m. to 4 p.m. Monday–Saturday
Duration: 30 minutes

Rates: We do not charge for our programs; however, donations are always appreciated and may be made in the Shop@Heifer during your visit.
The tour of Heifer International headquarters building illustrates our commitment to promote sustainable solutions and improve the environment. It was awarded Platinum LEED® (Leadership in Energy and Environmental Design) certification, the U.S. Green Building Council's highest honor for environmental responsibility. Your guide will point out key materials and operations of the building, which was constructed on a rehabilitated brownfield and dedicated by President Bill Clinton in 2006. This tour can be combined with any of the programs offered at Heifer Village for grades 9 to adults. It may also be combined with an Exhibit Tour and/or the Urban Farm Tour.
Reserve Your Experience Today
Please schedule a guided tour for groups of 10 or more. Provide your contact information, and we will contact you shortly. Questions? Contact us at 855.3HEIFER (855.343.4337) or reservations@heifer.org.
Personal Information