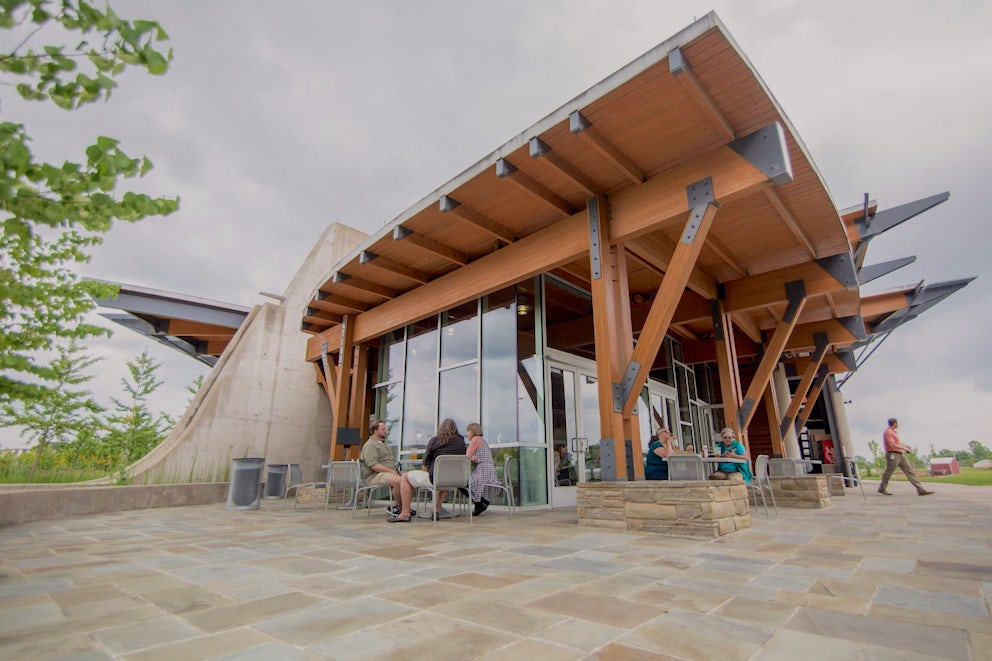 Contigo at Heifer
Serving farm-fresh food in the heart of downtown Little Rock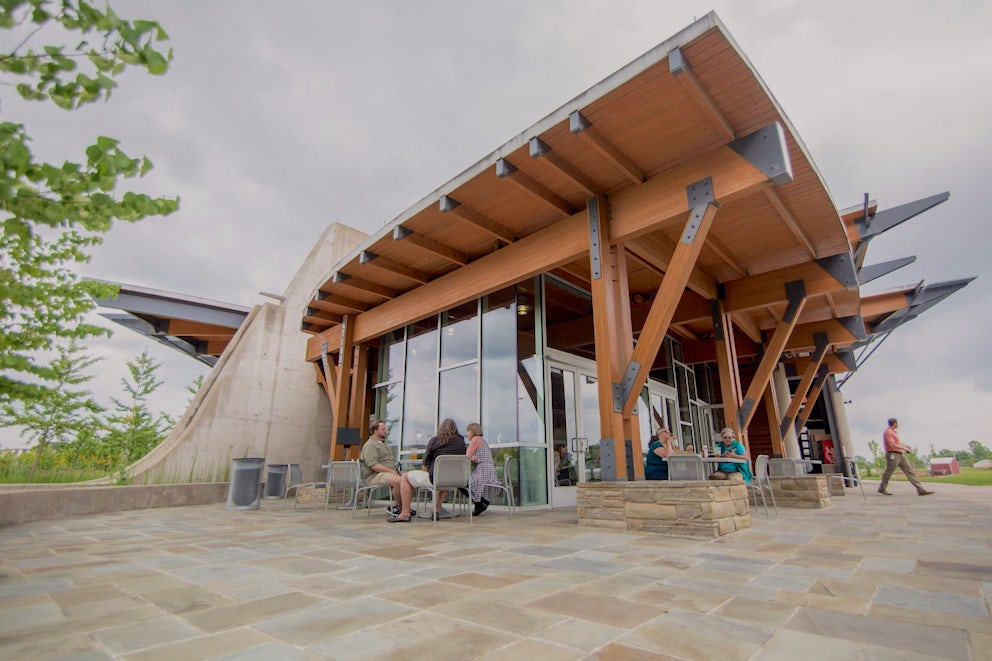 Enjoy a variety of delicious meals with fresh ingredients sourced from local farmers.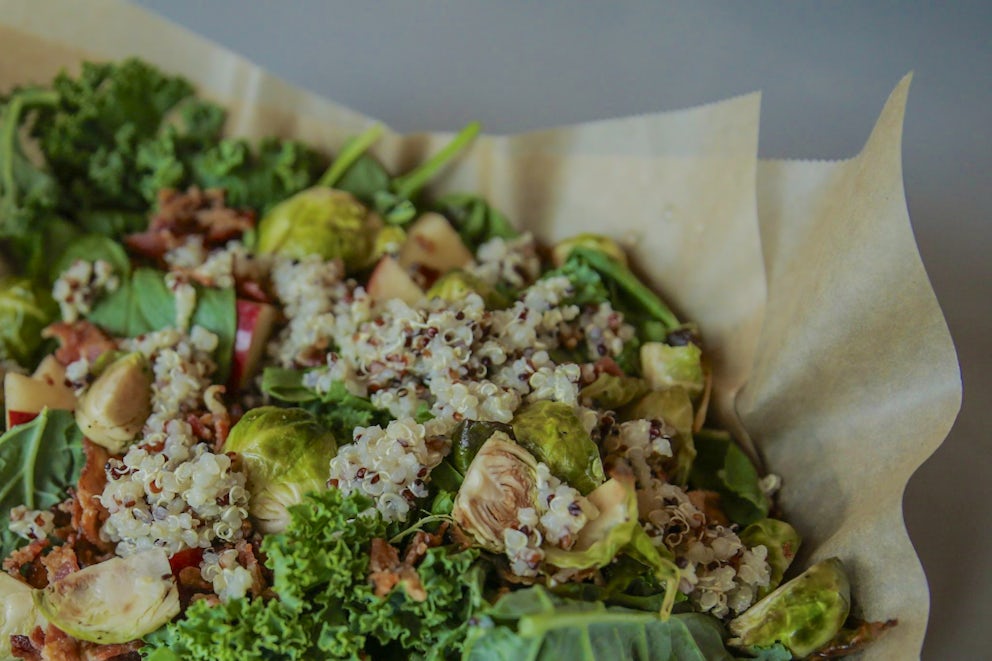 Hours
As a preventative measure to reduce the spread of the COVID-19 virus, The Contigo at Heifer will be closed until further notice.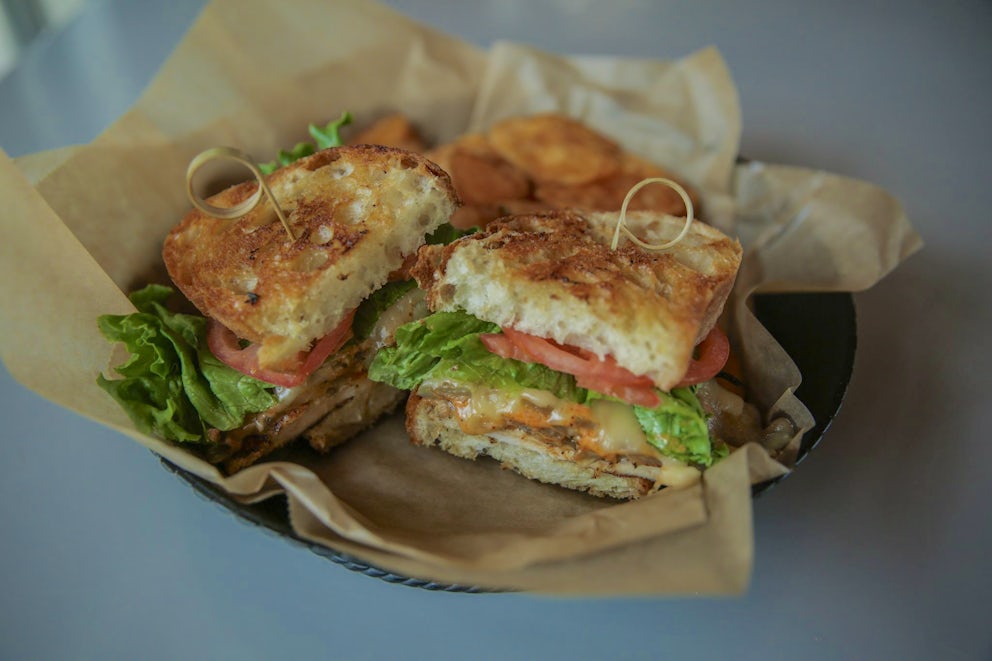 Farm-to-table approach
Agriculture is the backbone of our economy, so we support local farmers at every turn.
Contigo at Heifer proudly uses ingredients from local farms, including:
Ratchford Farms Marshall, Arkansas
Heifer Urban Farm Little Rock, Arkansas
Stop by Shop@Heifer to purchase fair-trade and local products
Socially responsible shopping