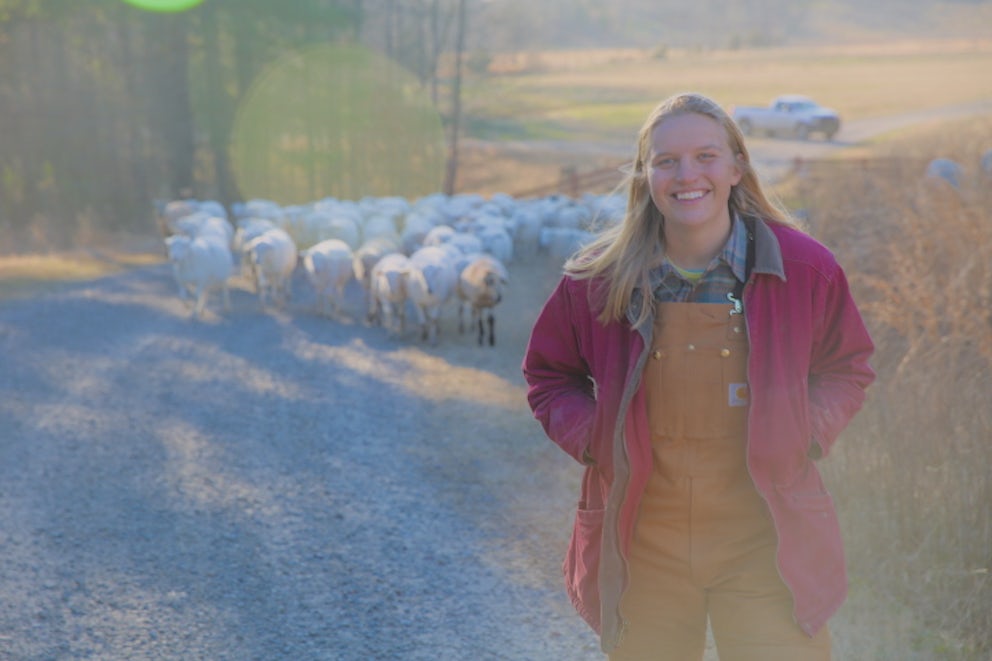 Volunteer at Heifer Ranch
A working farm practicing sustainable farming techniques.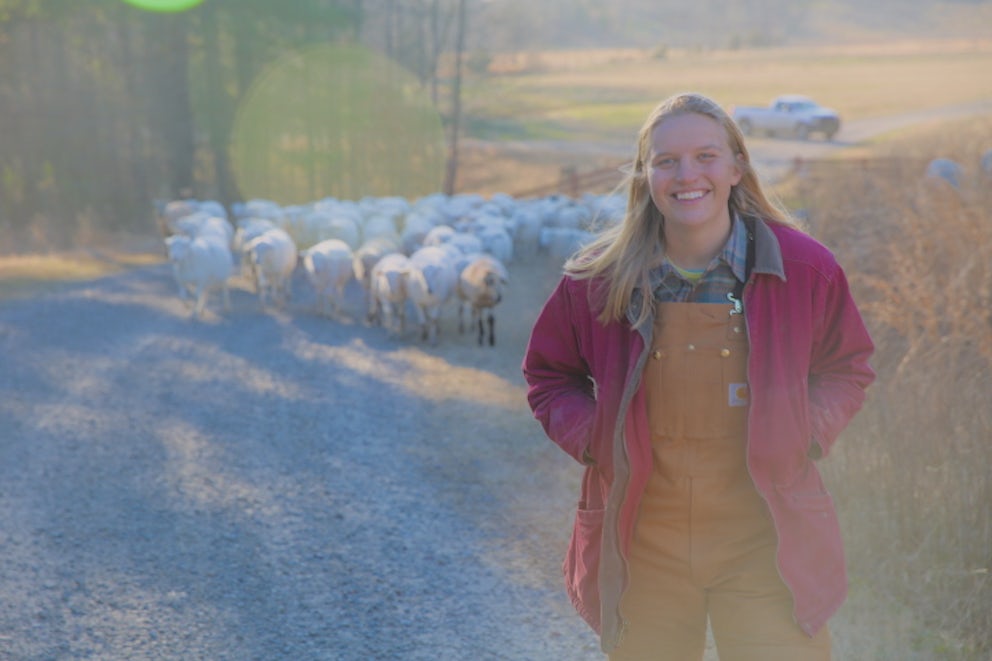 Heifer Ranch is a 1,200-acre agricultural learning center that offers training and support to beginning and experienced farmers alike.
Heifer Ranch offers those seeking to grow their experience in sustainable agriculture the opportunity to completely immerse themselves in our work. Volunteers at the Heifer Ranch are provided housing on site and work full time in our organic gardens, tend to our pasture-raised livestock, and prepare meals in out farm-to-table kitchen.
Life at Heifer Ranch
See what life is like for our residential staff.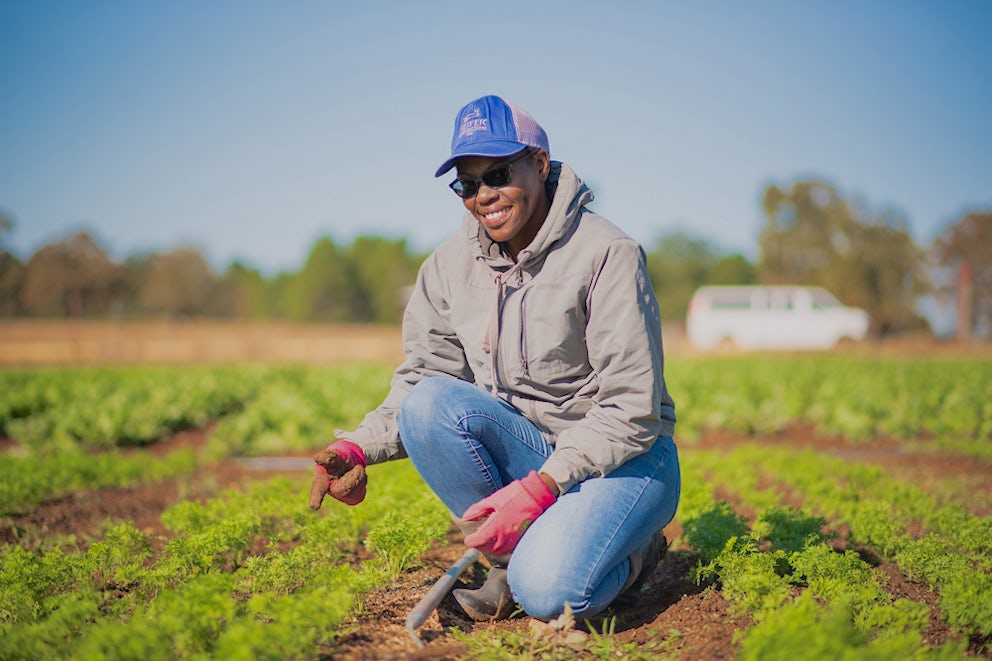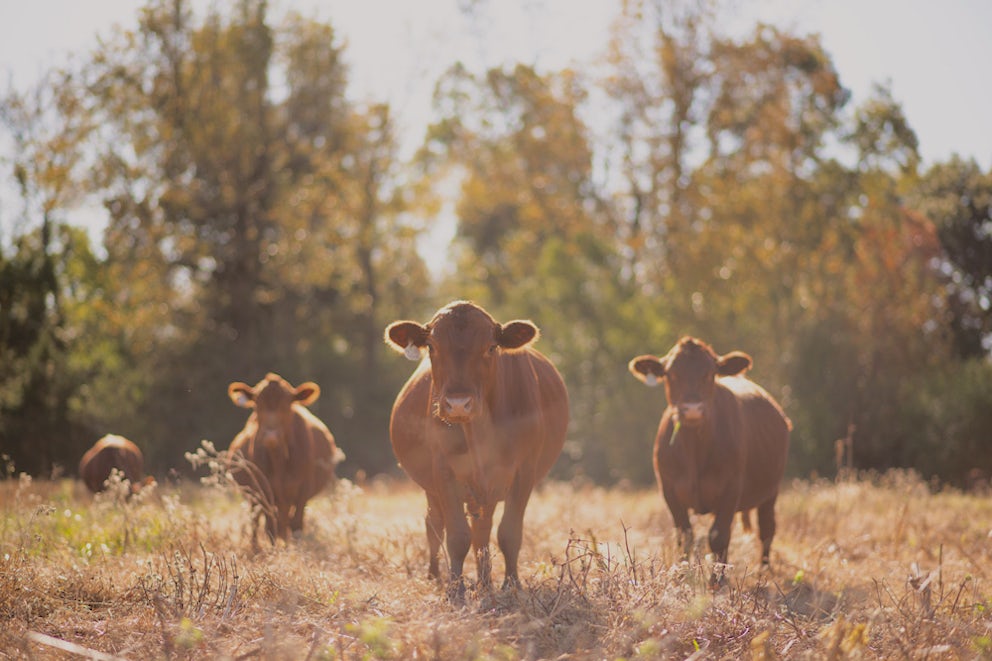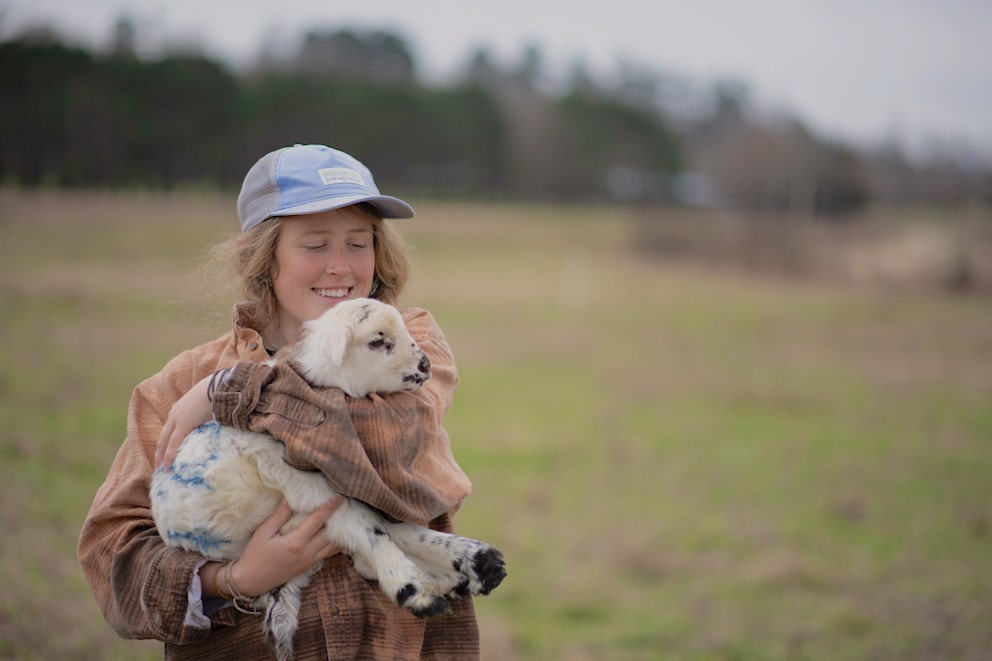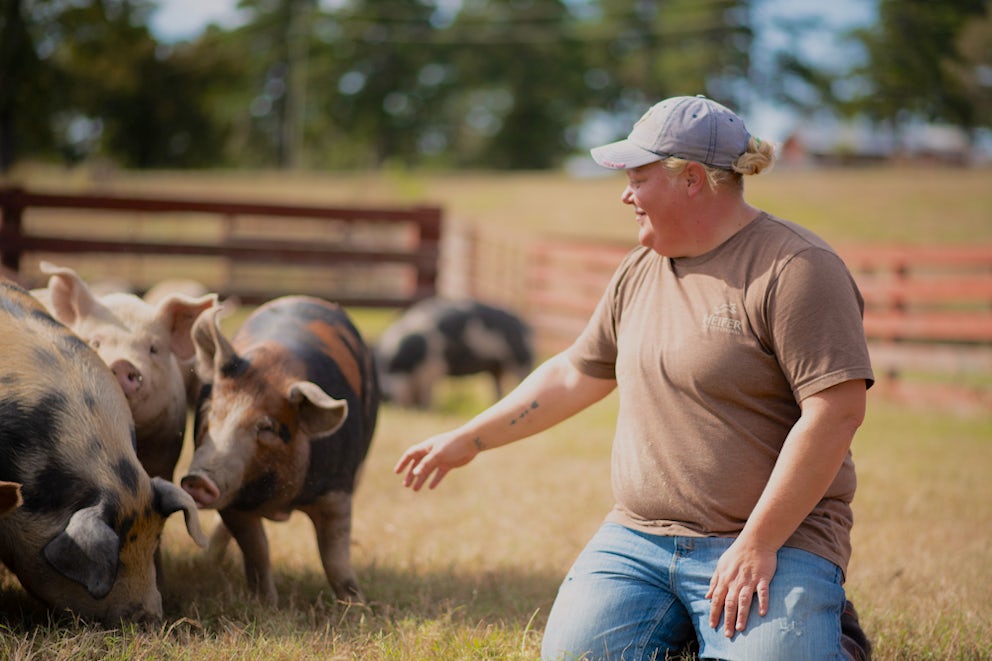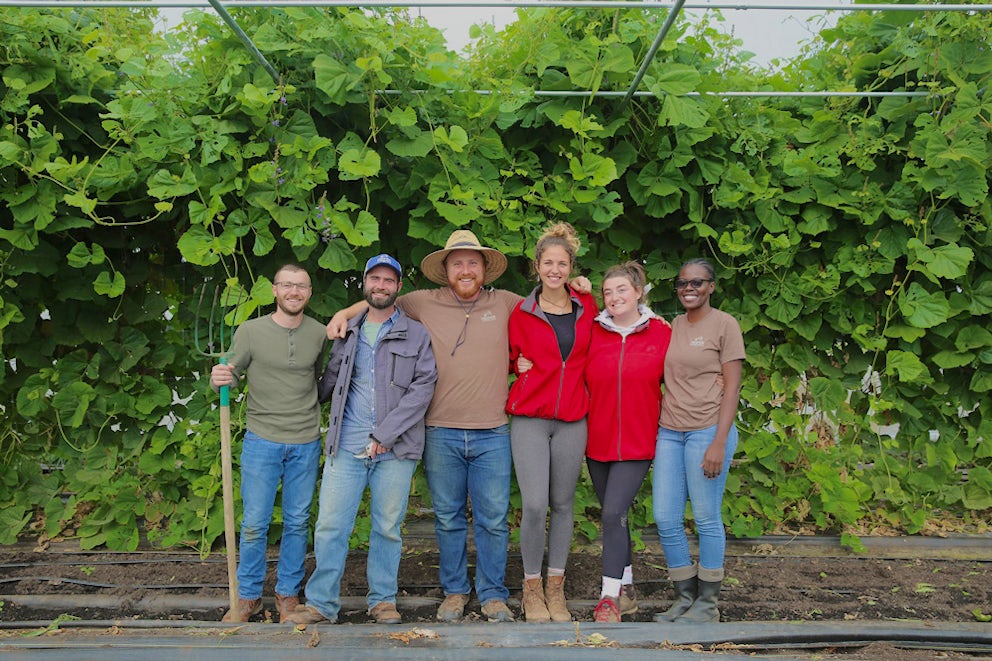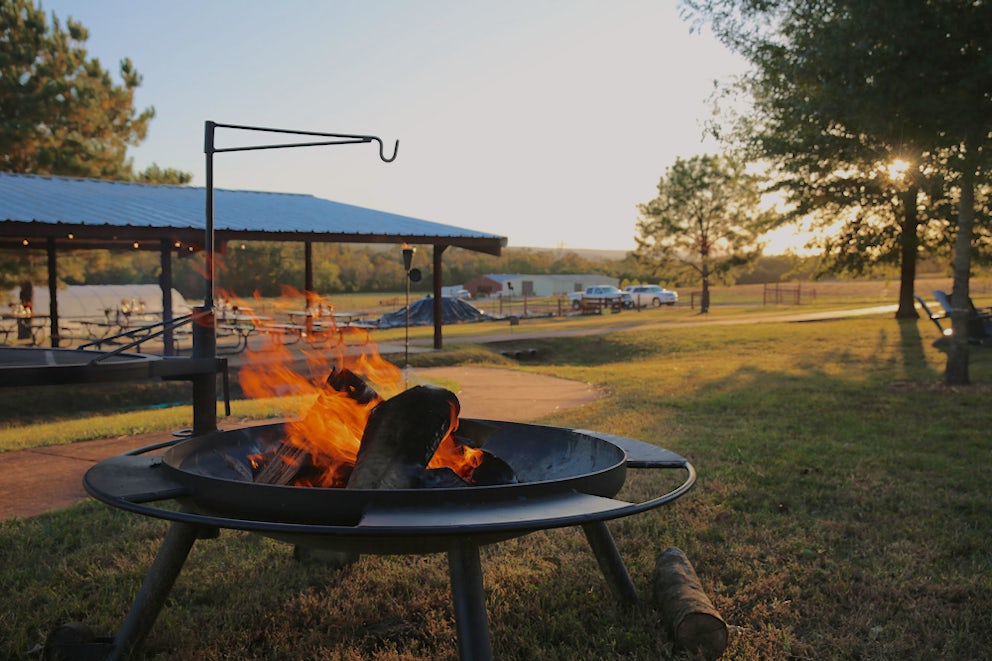 Do you have a passion for sustainable agriculture and food systems? Are you looking to grow your experience as a farmer or chef, while helping with Heifer International's mission to end hunger and poverty? If you are interested in volunteering at the Heifer Ranch in Arkansas, please enter your information below. Volunteers must be 18 years or older and pass a background check. Volunteers serve approximately 40 hours per week, in exchange for on-site housing, a small living stipend, and hands on experience.