FIGHT THE HUNGER CRISIS, BOTH AT HOME AND ABROAD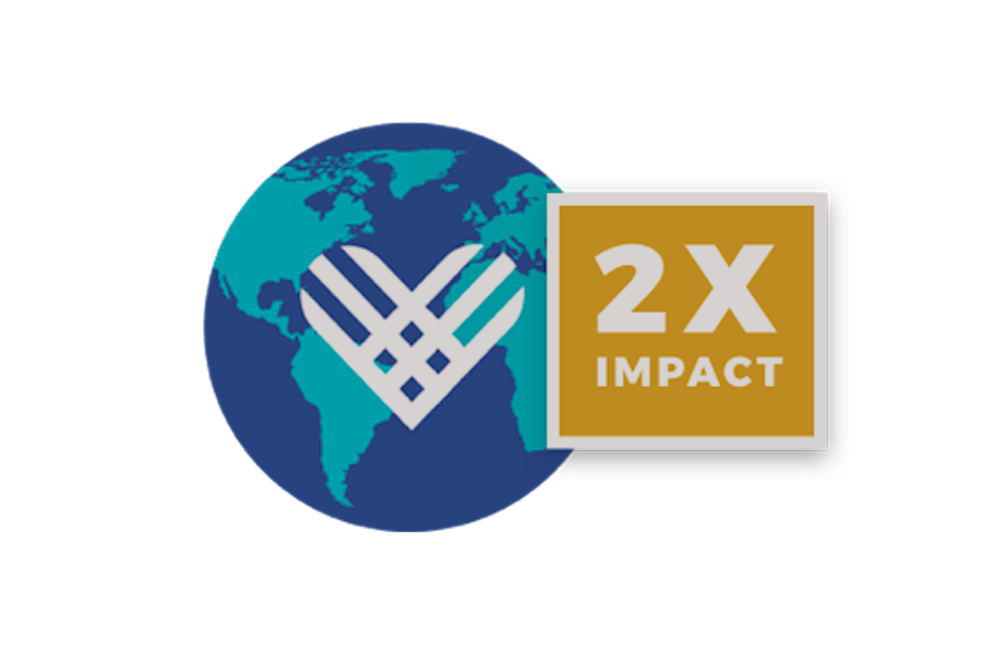 821 million people go to bed hungry every night. With the pandemic, the number of people suffering chronic hunger could double.
Over the last 75 years, Heifer has helped 35.3 million families in the United States and around the world.
Together, we have been able to make a massive impact. Help us keep the momentum and ensure the work we have done together does not go to waste.
Give through Heifer today and your gift will be DOUBLED to have 2X the impact!
GIVE WHERE NEEDED MOST
It feels great knowing that, when you give a Heifer gift, you're making a lasting difference. Now it's easier than ever to spread that feeling of pride and joy while helping struggling families.
Your Donation
Can be given in honor of a friend or a loved one.
Can be made easily and quickly online.
Is tax deductible.
Supports the international programs that need it most.