GIVE LOCALLY TO HEIFER USA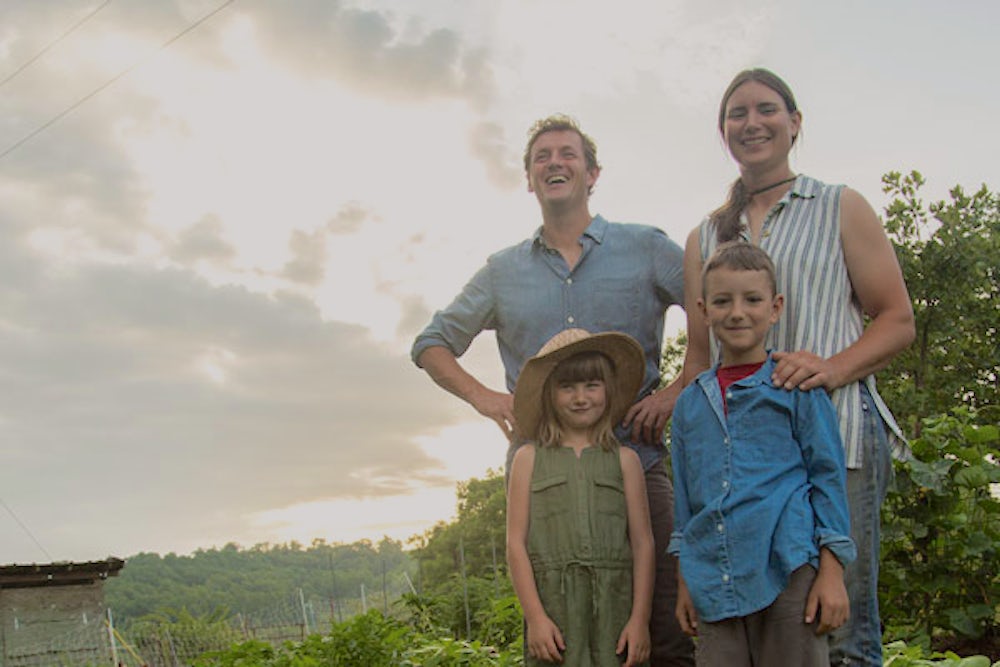 Each year, Heifer USA farmers are able to donate food to those most in need in local communities. So far in 2020, Heifer has donated enough food to feed 45,000 people across the USA.
Help the hardworking farmers who provide us with healthy food keep their farms going. By donating to Heifer USA, you can:
Support the local food movement and sustainable farming
Help rural communities lift themselves out of poverty through farming
Increase the income of small farms through farmer cooperatives
Help us keep the momentum and ensure the work we have done together does not go to waste. Give today and your gift will be DOUBLED to have 2X the impact!
HEIFER USA
Changing the way we farm in the United States
Heifer USA works with small-scale farmers to help them transform their communities. Farms become strong, community-focused businesses that support their families and spark economic growth in rural America. With hands-on learning and access to livestock and horticulture experts, we teach farmers how to grow their sustainable farm enterprise while caring for the Earth.