Fight Global Hunger Crisis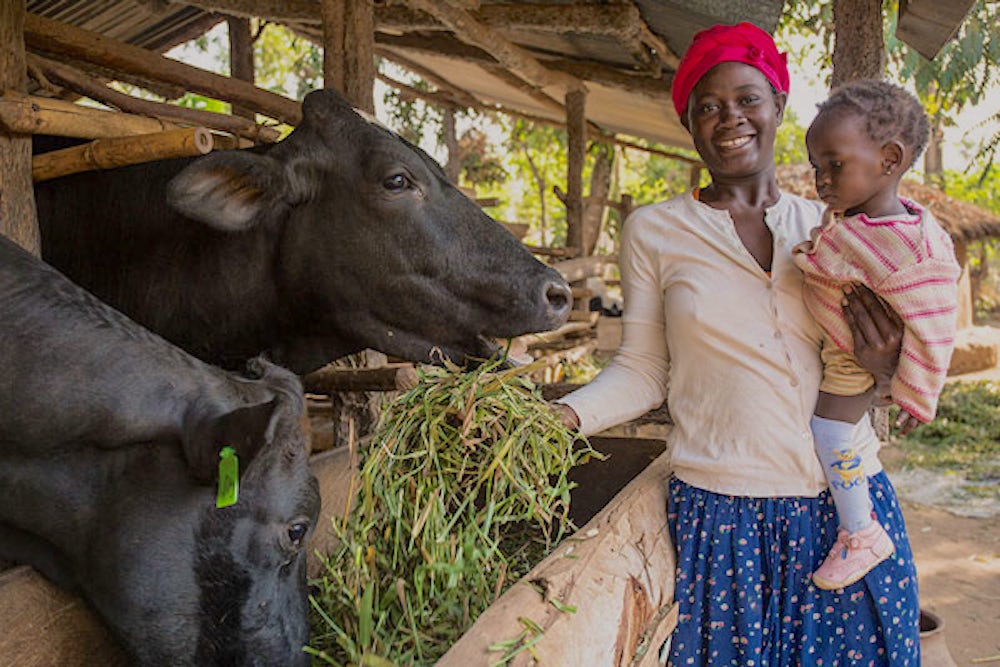 821 million people go to bed hungry every night. With the pandemic, the number of people suffering chronic hunger could double.
Heifer has helped 35.3 million families around the world over the last 75 years. Together, we have been able to make a massive impact. Help us keep the momentum and ensure the work we have done together does not go to waste.
Give through Heifer today and your gift will be DOUBLED to have 2X the impact!
Our Work. Your Impact
We work in 21 countries around the world alongside local farmers and business owners. We support farmers and their communities as they mobilize and envision their futures, provide training so they can improve the quantity and quality of the goods they produce, and connections to market to increase sales and incomes.