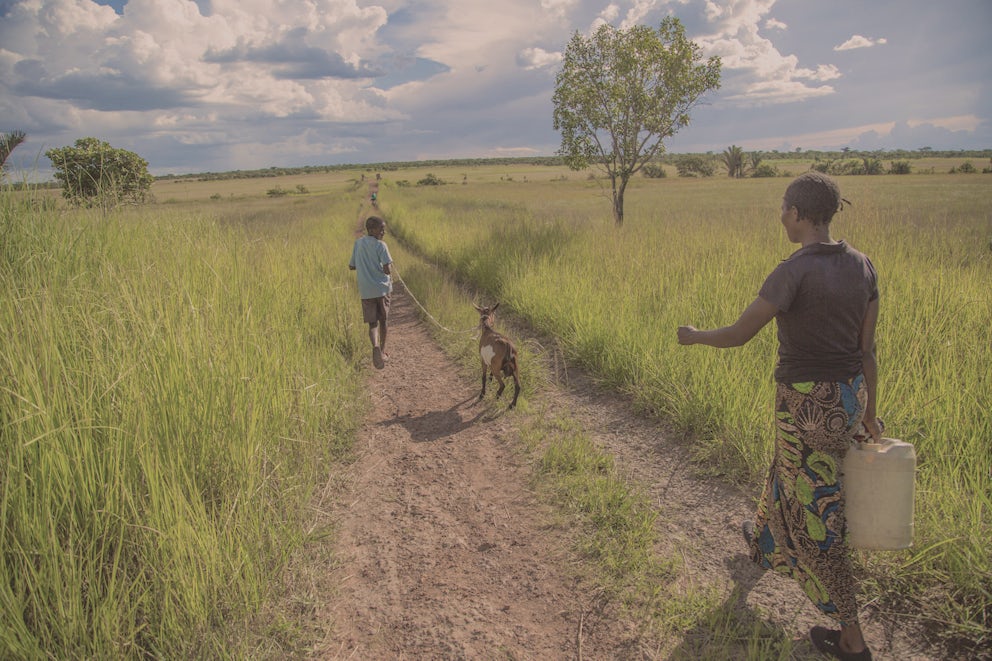 Donate a Vehicle
Give a car to be sold on Heifer's behalf
Easily donate your unneeded vehicle to support our mission. Through Heifer's partnership with iDonate Foundation, they will pick up your car, sell it, and donate the proceeds to Heifer. That means the four wheels sitting in your driveway could pave the way to a more sustainable future for impoverished communities.
DEADLINE FOR TAX CREDIT THIS YEAR
We recommend you complete the form below by December 15 in order to complete your donation transaction before December 31. Donations initiated after this date may not be completed before the end of the year.
How it works:
SEND YOUR INFORMATION Complete the form with your contact and vehicle information, including year, make, model, mileage and color.
RECEIVE INSTRUCTIONS iDonate will send you an email with additional information about the title transfer and things to remember.
ARRANGE PICKUP You will receive a call within one business day to arrange free pickup of your vehicle.
MAKE A LASTING IMPACT iDonate will sell your vehicle on Heifer's behalf and send us the proceeds. You will receive a receipt for your tax-deductible donation, and the proceeds from your donation will make a lasting impact on communities in need.