Promise Gift Basket
Geese, ducks, chickens and rabbits are included in this package, which gives struggling families the promise of a secure future. Your gift also includes training on how to properly care for the animals.
No Msource UTM = 0720_AugAcq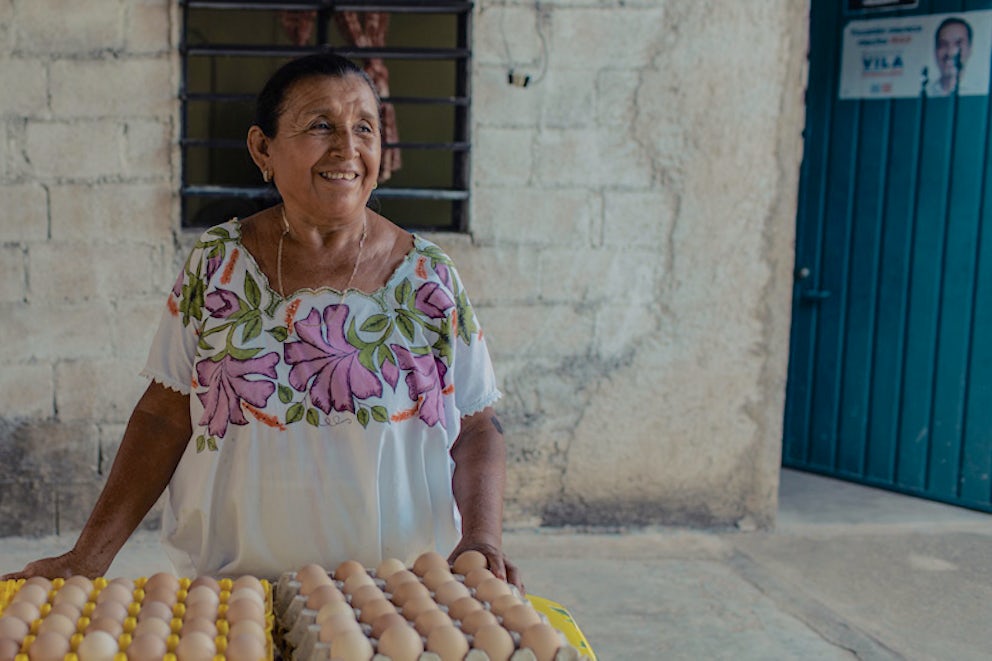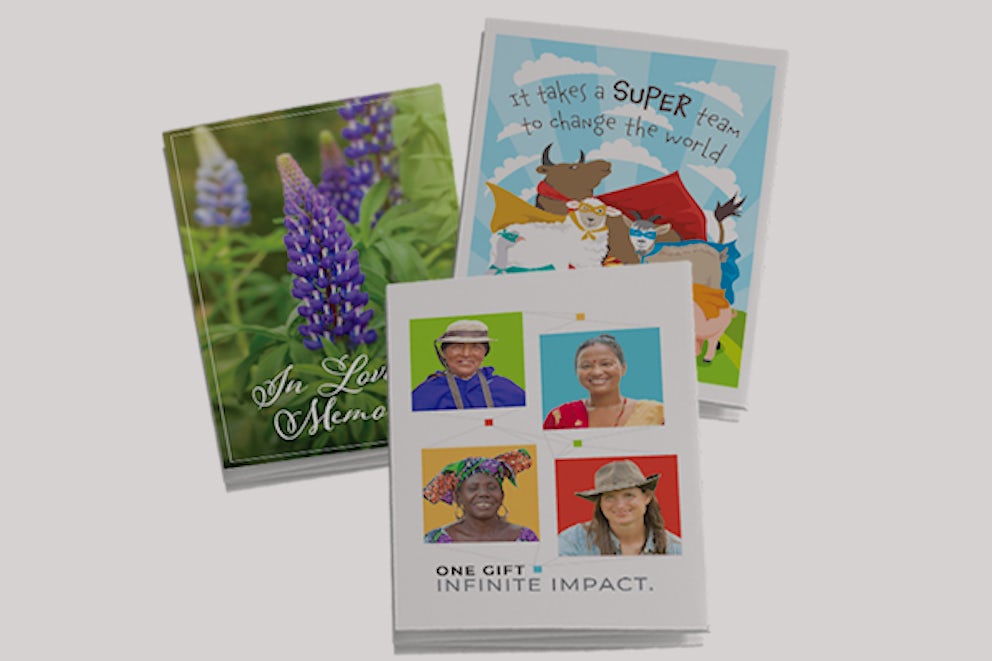 Are you giving on behalf of someone?
When you donate a gift in honor of someone, we'll help you create a free honor card after your donation is complete. It's a great way to let your family and friends know about the impact of the gift you made in their name.