It Takes a Village
Are you a proud member of a sorority? A civic group? A Sunday School class? What better way to celebrate your special "village" than by making a gift in their name that will provide unique, community-based approaches that help many people leave poverty behind?
No Msource UTM = 0720_AugAcq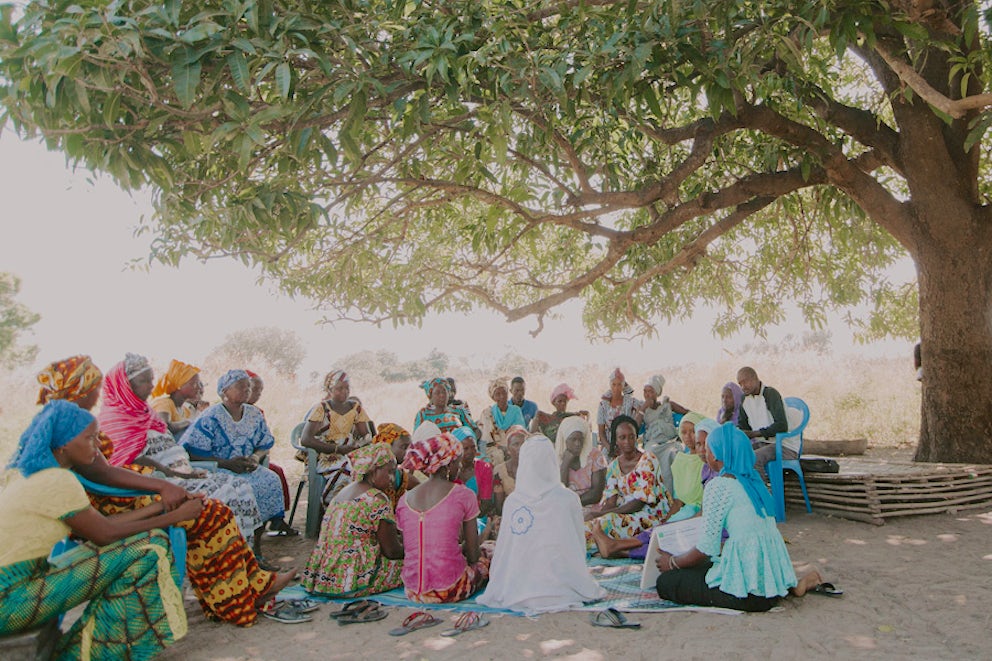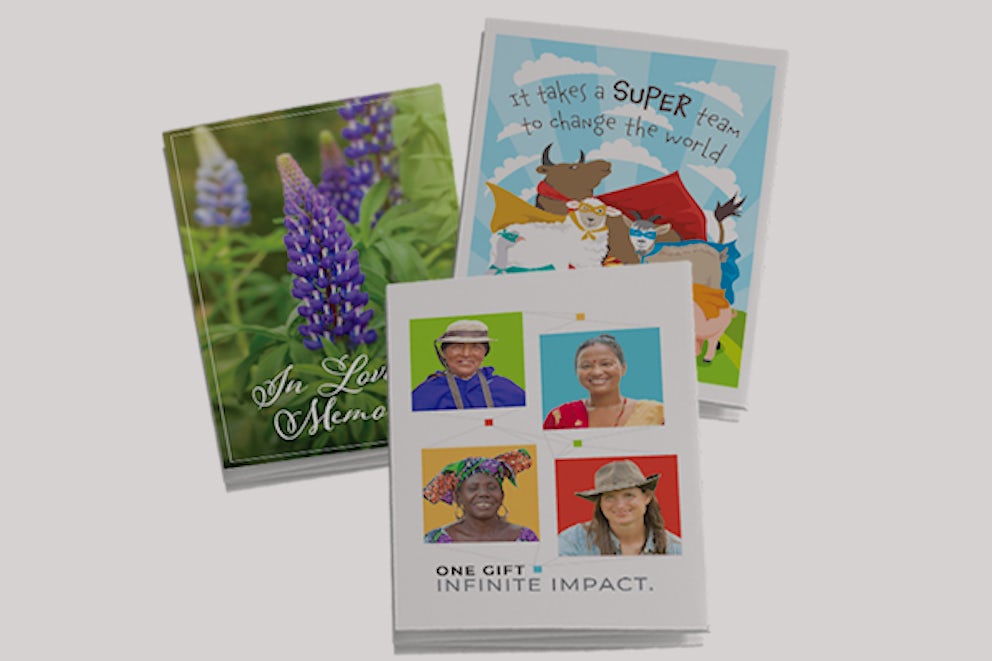 Are you giving on behalf of someone?
When you donate a gift in honor of someone, we'll help you create a free honor card after your donation is complete. It's a great way to let your family and friends know about the impact of the gift you made in their name.