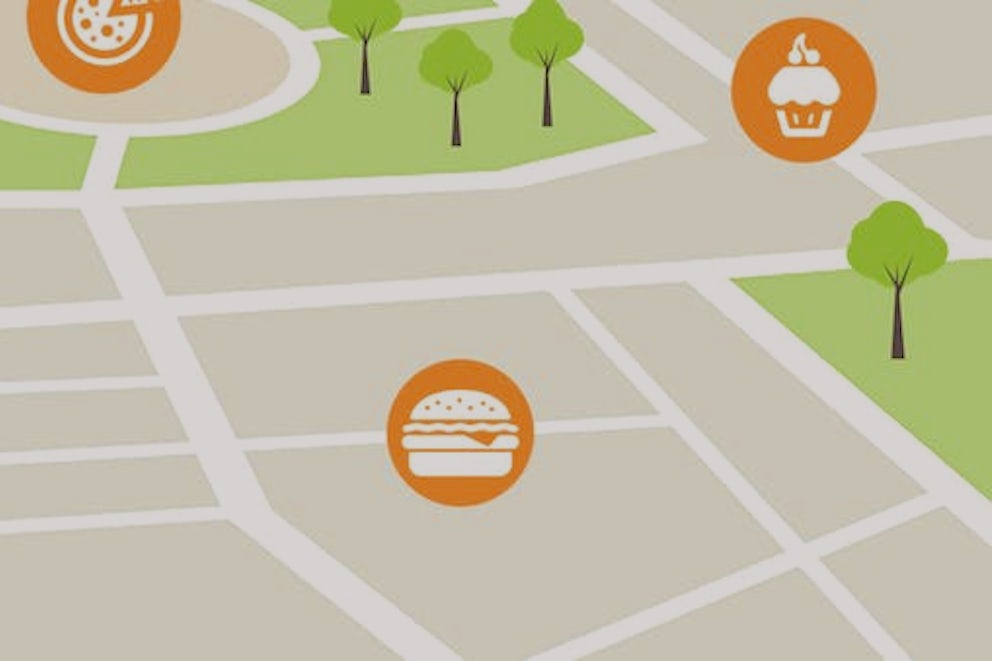 Heifer is partnering with restaurants and food companies around the U.S. to end hunger and poverty.
Help us take hunger off the menu when you dine at participating restaurants on World Food Day, October 16, when 10% of your meal will be donated to end hunger. For partnering restaurants, Heifer has an easy-to-use toolkit and will help promote your restaurants' efforts through our millions of donors and followers. Sign up or donate today!
Almost 1 billion people go to bed hungry every night. Sign up for World Food Day to help us end hunger and poverty once and for all.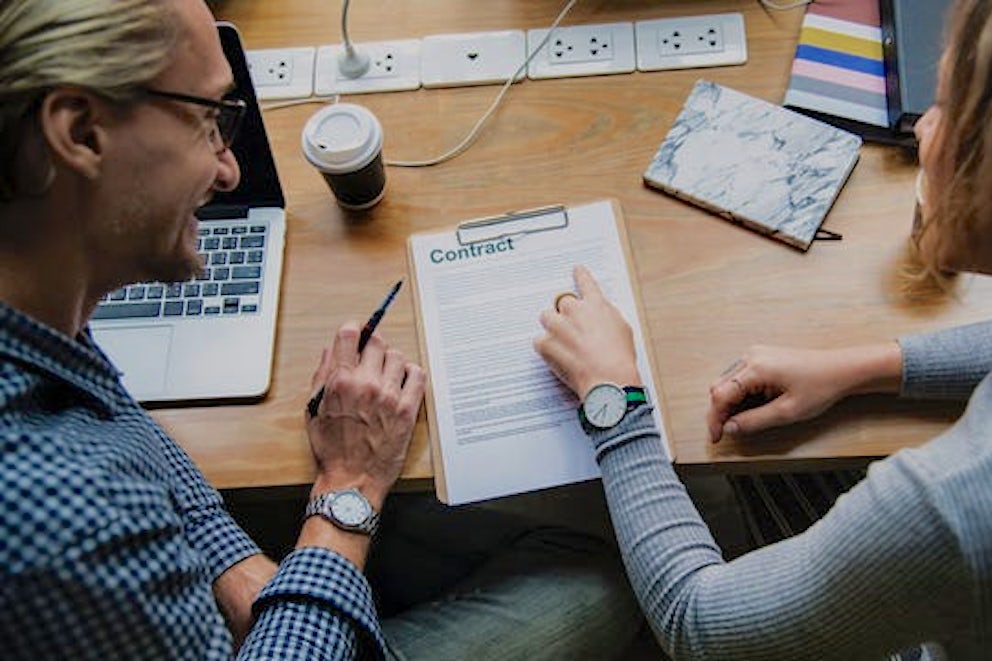 How It Works
To sign up for World Food Day, follow these 4 simple steps below!
Fill out the DocuSign contract below and submit
Heifer will send out promotion materials to all participating restaurant partners in September
Share our custom made social media posts to spread awareness to your customers
Outfit your restaurant with our window clings and table tents to let your diners know the difference they're making
Sign Up For World Food Day