Heifer International's commitment to global development means we work with some of the world's most vulnerable communities, partnering with people to overcome incredible odds to get the food, income and resources they need to live dignified lives.
A hard truth of this work is the persistent conflict and fragility many of these communities face.
We recognize the crisis unfolding in Ukraine.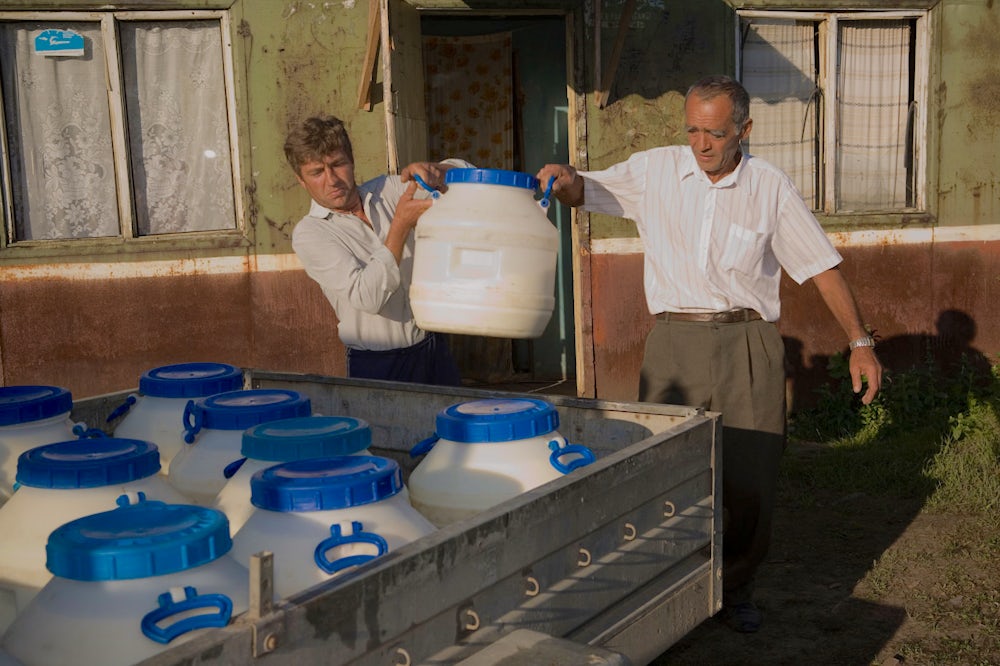 Heifer's long history includes projects in central and eastern Europe; our first European pilot program launched in Warsaw, Poland in 1992 and our regional portfolio grew to include work in Armenia, Romania and Ukraine.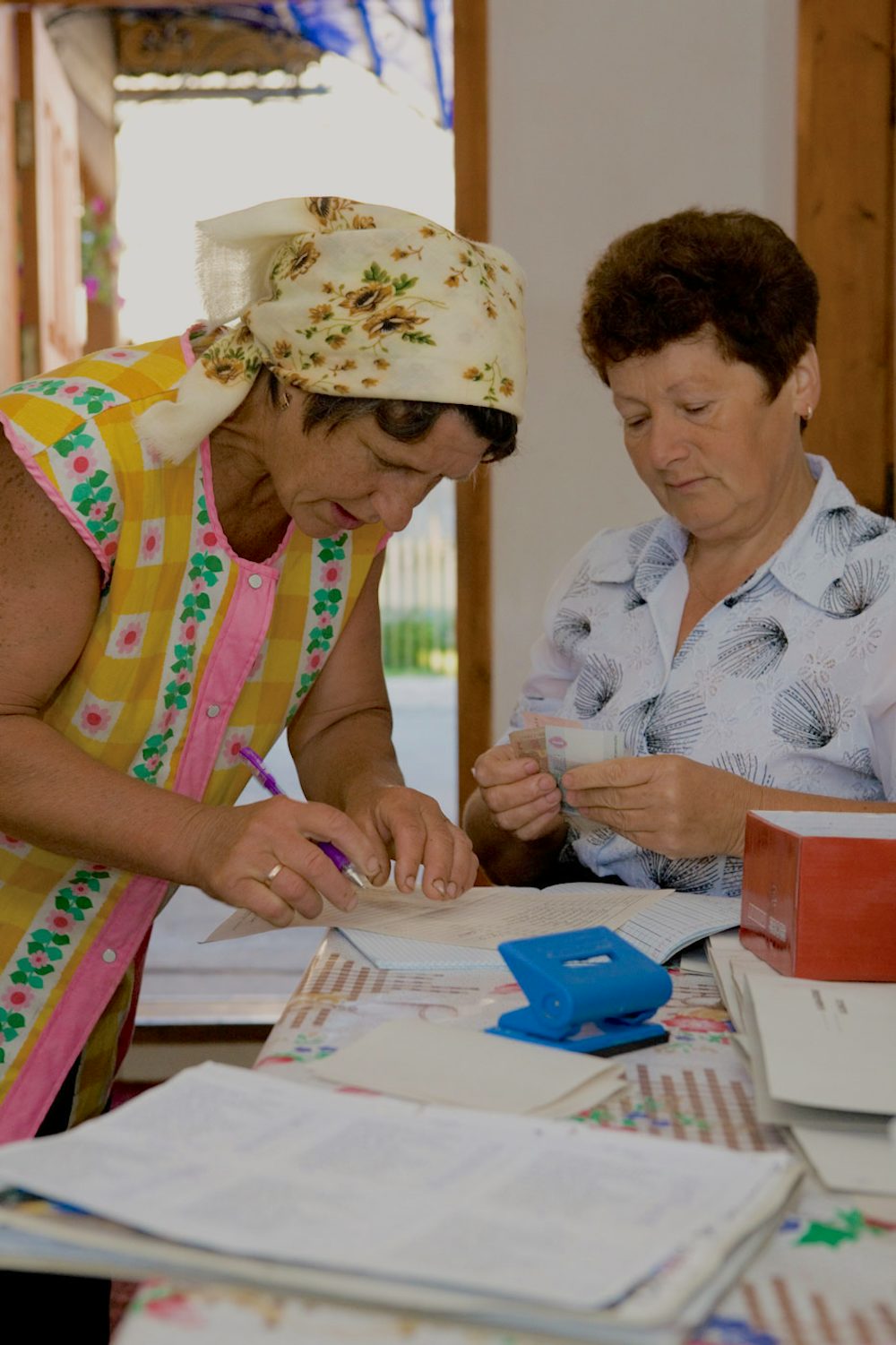 From its launch through the early 2010s, our European initiative supported agriculture and ecotourism enterprises and assisted disadvantaged groups, including those displaced by conflict. In Ukraine, we helped dairy cooperatives expand their businesses, access new markets and participate in the economy, enabling individual farmers to earn more income and better provide for their families.
Now, as we witness millions of lives being upended by the Russian invasion of Ukraine, our hearts remain with the people of the country — and our roots remain in the region.
More than 2.5 million people have so far fled their homes in Ukraine for safety in neighboring countries, including Poland, Hungary, Slovakia and Romania. In response to this influx of refugees, we're working with established partners in Romania to help provide emergency cash and medical and psychological support to those most in need.
You can support people impacted by disasters around the world, like those in Ukraine, by making a gift to our Disaster Rehabilitation Fund.