The United States isn't the only country grappling with how to approach the 2020-2021 school year. Across the globe, students, parents, teachers and administrators are faced with choices and new realities as a result of the COVID-19 pandemic.
What works in one country might not work in another, as each country's pandemic situation is unique. That leads to a variety of decisions made across the map, and the same holds true in the countries where Heifer International works. But one theme in particular is emerging: The digital divide is widening the education gap between the haves and have nots.
The following reports come from our staff in the field and address how each country is handling the academic year during the pandemic.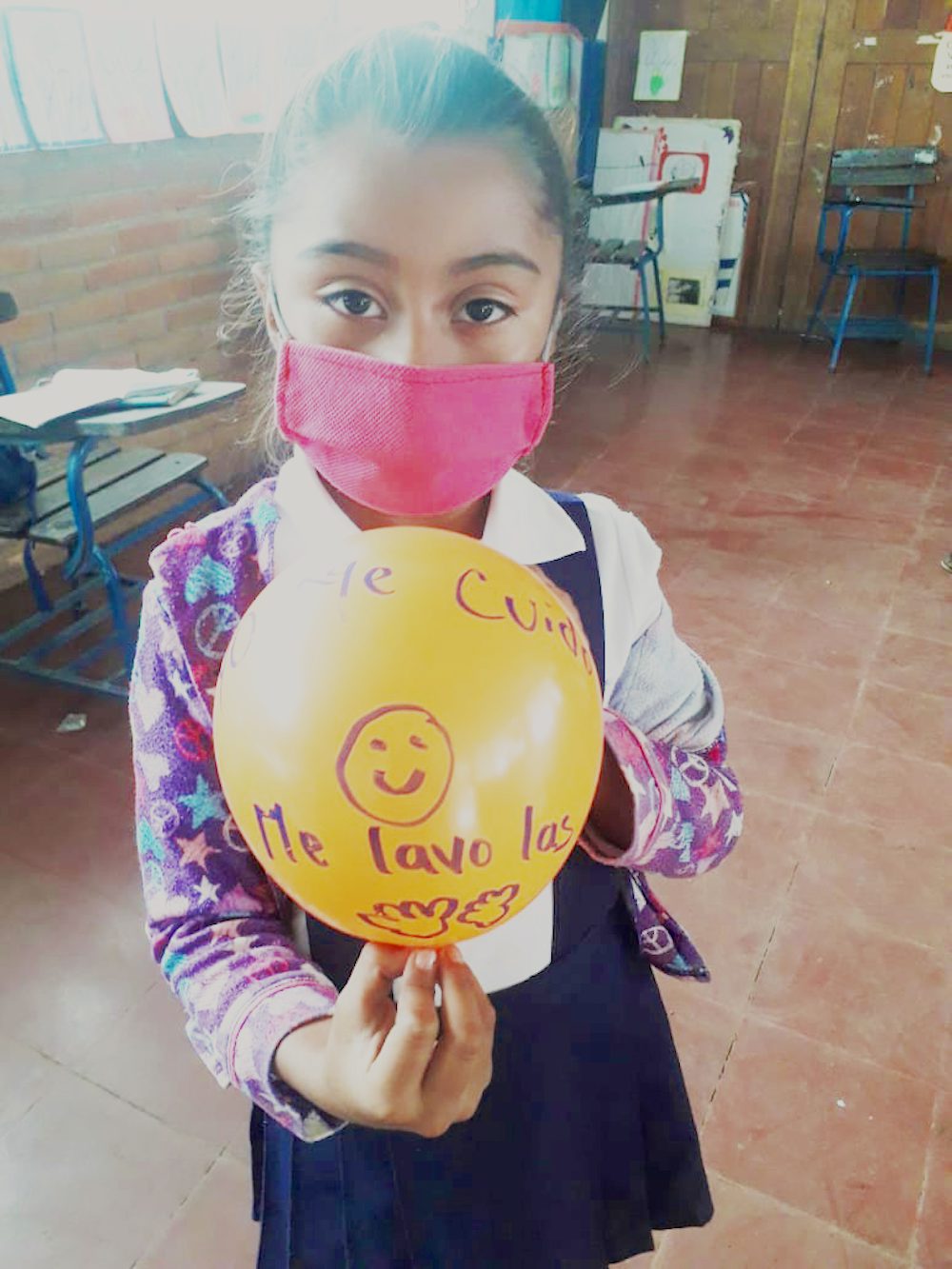 In Haiti, a virtual school year is not possible. Most children do not have access to the internet, let alone a laptop or tablet. Additionally, there is no free internet in Haiti, and the country has been facing a power shortage. With that context, most schools in the country have reopened to a changed academic year, which will close in November or December with a new academic year starting right after.
All educational bodies were closed on March 12 in India. Although the country began opening back up in June, educational institutions remain closed. About 320 million students have been affected by COVID-19 school closures. The government recommended shifting to virtual learning, but there is an immense digital divide — with embedded gender and class divides. Around 66% of India's population lives in rural areas, and only a little more than 15% of rural households have access to internet services. For urban households, the percentage is 42%.
Kenya's secretary of education said that the 2020 academic calendar year "should be considered lost."In July, the government took the drastic step of canceling the academic year and making students repeat their grades. The decision was made not just to protect teachers and students but to address glaring issues of inequality: Some students had the means to access remote learning, but many others did not. Although schools are scheduled to reopen in January, the secretary of education recently said the new academic year would have to be pushed back further if Kenya cannot flatten the curve of the novel coronavirus or find funding for improved school infrastructure.
Schools in Malawi will gradually reopen with strict measures and guidelines in September. The measures include reduced class sizes and remedial lessons for marginalized students. The reopening of schools is anticipated to improve the situation for girls in the country, as Malawi's Civil Society Coalition on Education reported that there has been a dramatic increase in early pregnancies and child marriages since the onset of COVID-19. The government of Malawi has also approved remote learning for higher education institutions and put in place measures to support students who do not have access to technology or internet.
Private schools in Nicaragua are conducting classes online through WhatsApp, Google Classroom and Zoom. Public schools are conducting classes in person with social distancing and hand-washing as measures.
In Rwanda, nearly 3.6 million students have been out of school. School closures pose a risk of higher dropout rates for the most vulnerable, including students from poor households who are less likely to go back to school. To increase access, the Ministry of Education has partnered with telecom companies to facilitate free e-learning platforms for students. Additionally, radio and TV stations are airing education lessons. The Ministry of Education is also partnering with the World Bank to construct more than 22,000 classrooms to curb overcrowding and long distances traveled by students.