For most of us, 2018 was a real dumpster fire mixed bag. Between the good, the bad, and the weird that made up the last 365 days, I think it's fair to say that we're all ready for a fresh start. Fortunately for us, New Year's Eve is right around the corner and it's time to celebrate!

There is no wrong way to celebrate the new year and we have some tips from a few of our favorite party animals (heh!) that can help you have a New Year's Eve that is exactly what you need.

Here are a few of the many options you can choose to welcome 2019 in the way that seems best to you.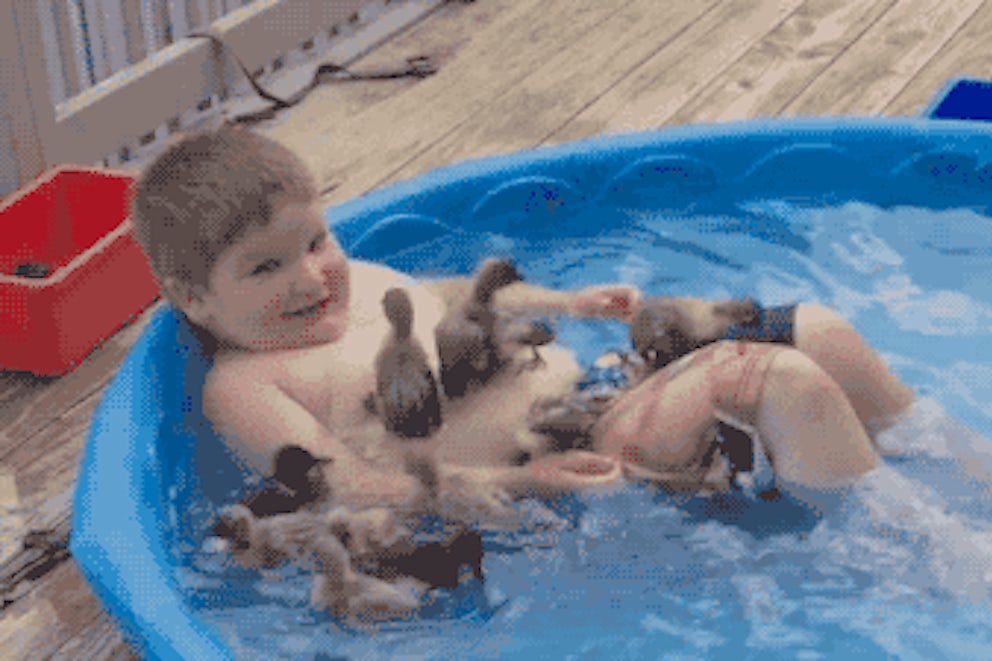 Chill with Friends
It's been a stressful year - invite your friends over to chill! Send out a group text, fill up the kiddie pool and invite everyone over to bob in the tepid, peaceful waters of new beginnings.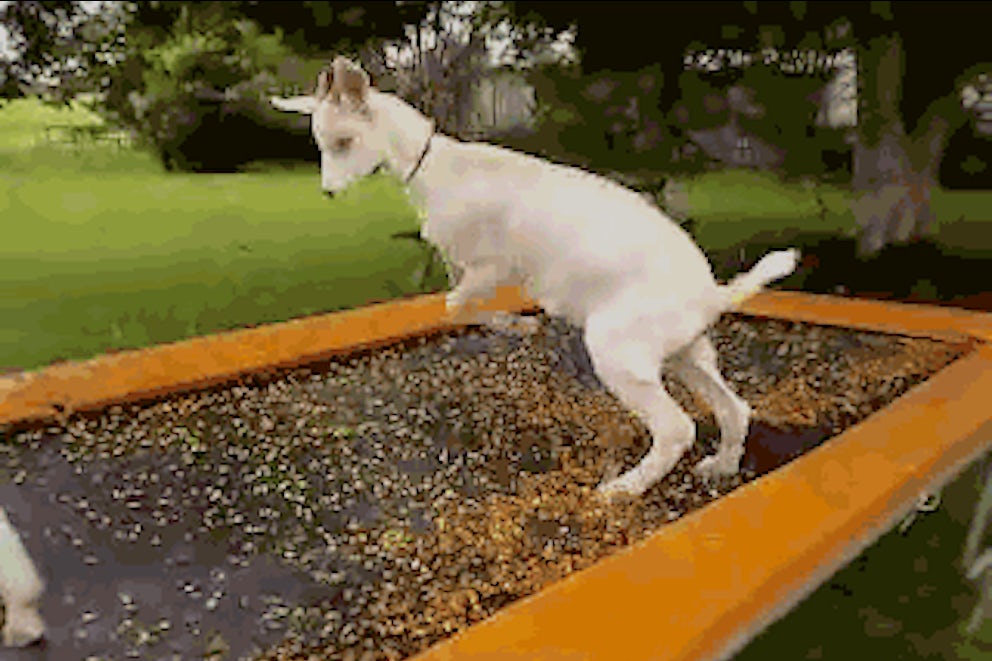 Party Hard
If you'd rather leave 2018 in your wake by partying like it's 1999, go for it! Dress up, go out, and dance (or just bounce) like there's a better tomorrow right around the corner.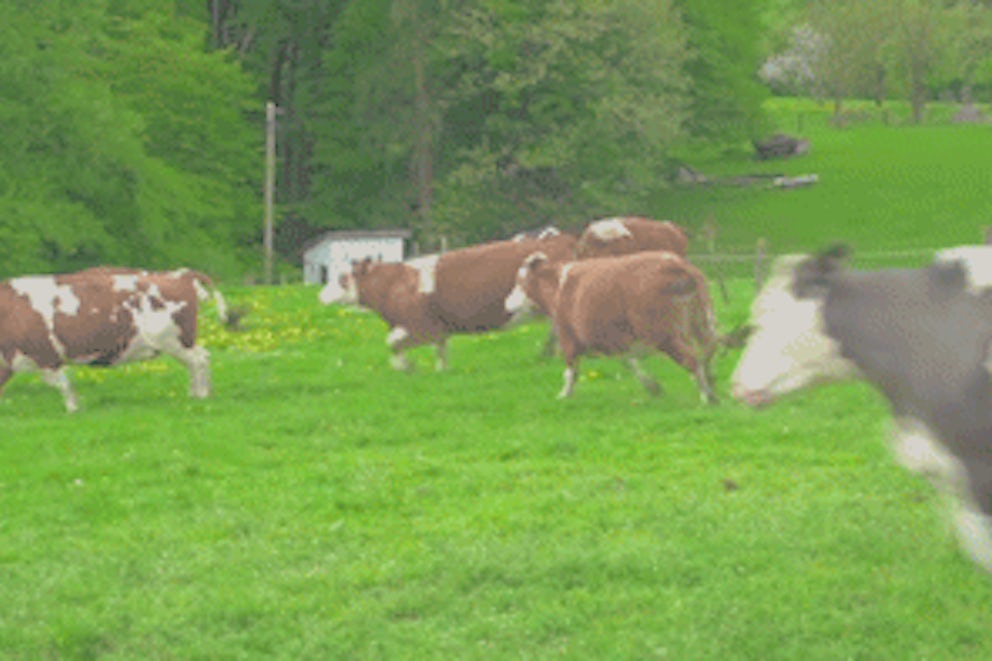 Celebrate New Possibilities
Was your year kind of a bummer? Well, you don't have to let that influence your New Year's Eve festivities! Do some leaping, bounding, bucking, and/or squealing in excitement about the new year ahead. Be unashamedly enthusiastic about all of the new possibilities!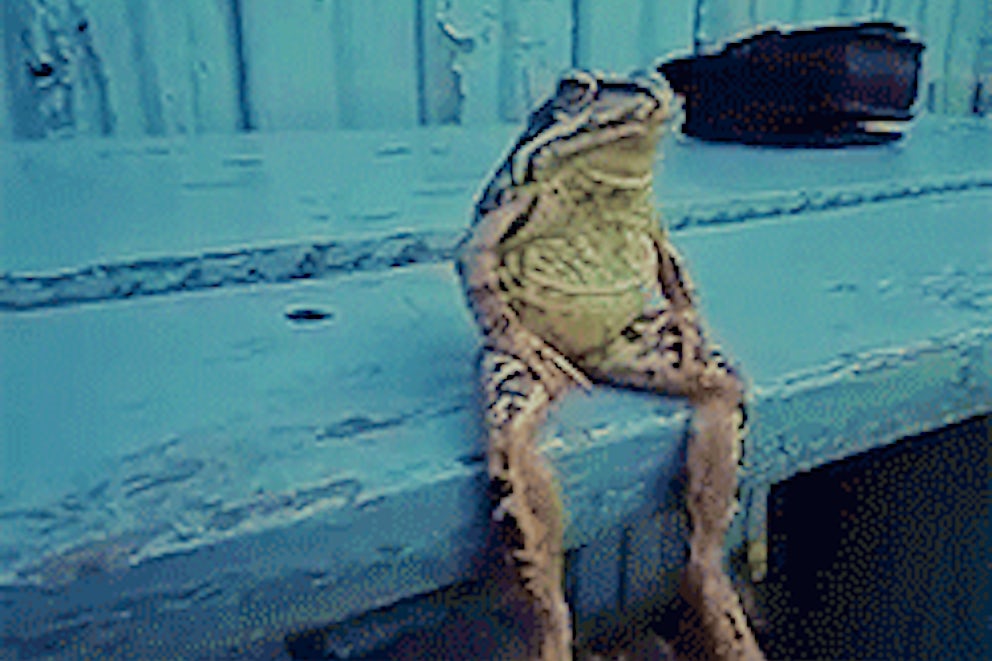 Take Time For Quiet Reflection
On the other hand, if you need a minute to sit quietly and reflect? That's ok, too. Take a seat, find a staring point in the middle distance and let the year play through your mind. For best results: consider brewing a cup of camomile tea and leaving it, untouched, by your side.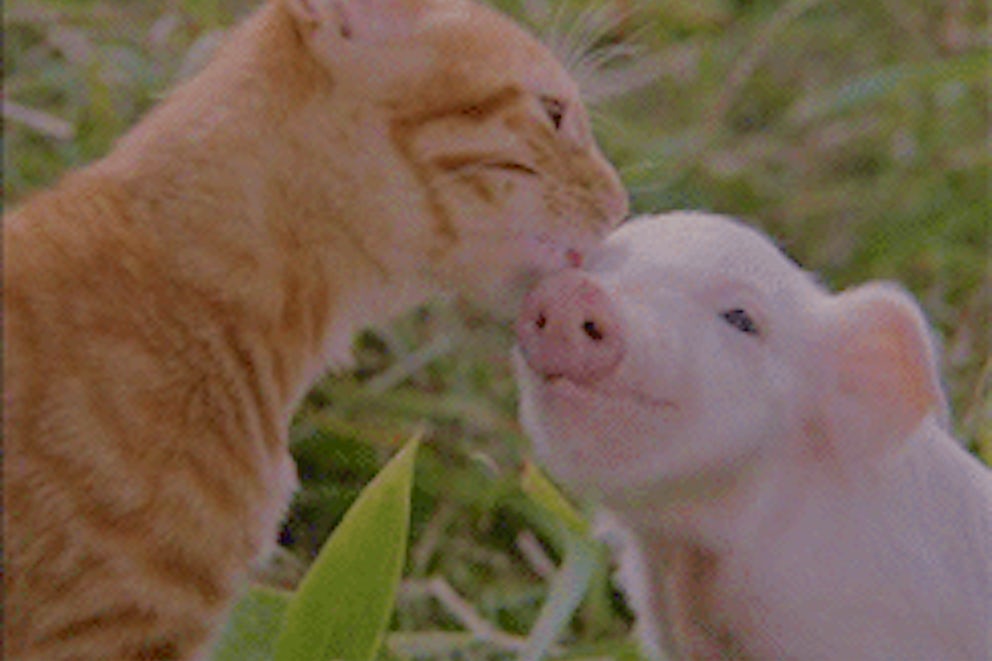 Meet New People
Put your new year on the right track by meeting some new people and digesting some new perspectives!
Surround Yourself With People Who Make You Feel Warm and Safe
If you're not quite ready to jump onto the "new friend" train and need some time with your favorite group of supporting, encouraging peeps, that's ok, too! Invite your best buds over for a cuddle pile.
Eat Good Food
Regardless of your plans, no NYE is complete without some delicious food. Veggies, carbs, sweets, or anything in between, make sure to serve yourself something delicious! Points for trying something you've never tried before (even if you have to fight your way into the buffet line).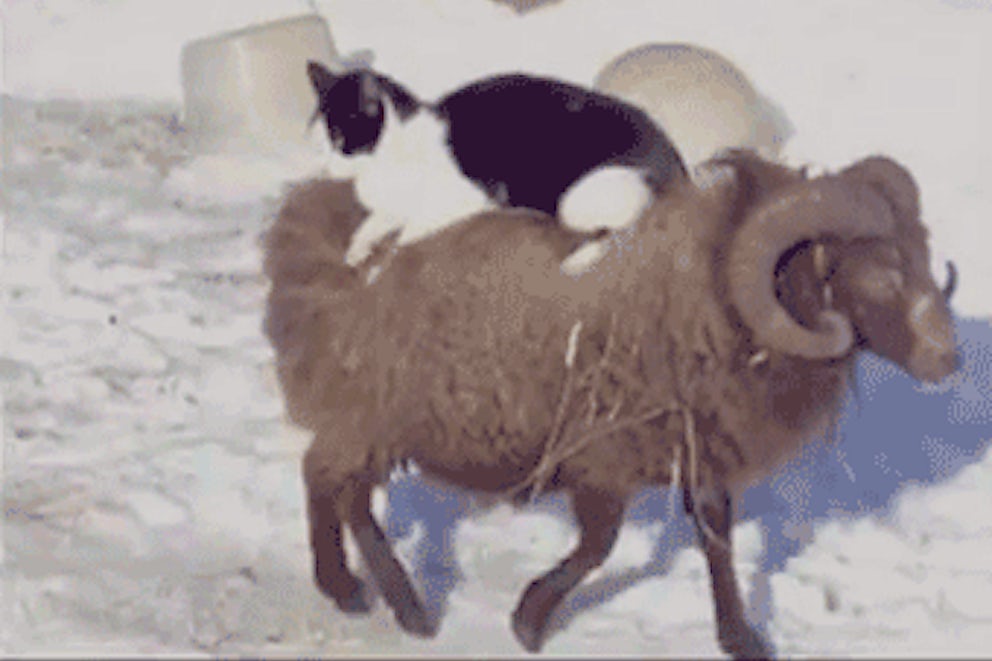 Bonus: Don't Drink and Drive
Hello, it's me, your mom. Or maybe just your well-intentioned Aunt? Regardless, if you plan to imbibe come December 31st, be sure to have a ride home. Uber, Lyft, your standby designated driver...all are good options!